*** Post your profit and losses on this page. ***
Everyone loses sometimes and that's okay.
The important part is that you keep going!
Feel free to post your profits or losses in this section.

Percentages performance screenshots are welcome as well.
You haven't truly failed until you stop trying. Let's make the bread.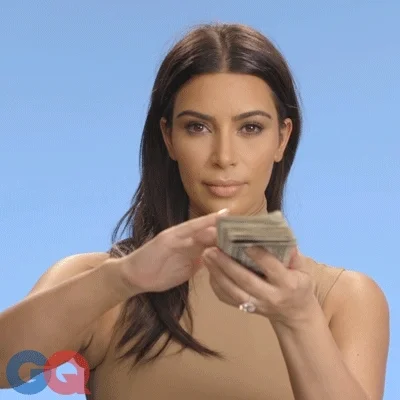 Sending positive vibes!