Who got Grit? Have you read any of these books?


From books that I own to books to books I want to read! Here is the list!
Feel free to check them out! You might just find something that you like.

Resources List: "Self-Help Books"
More Coming Soon!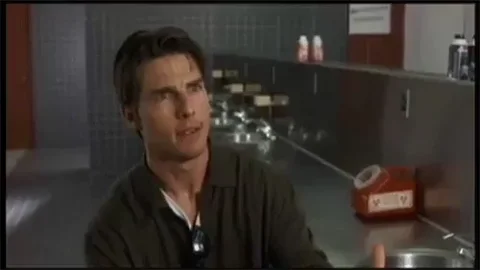 This page contains affiliate links. If you purchase a product through one of them, I will receive a commission (at no additional cost to you). I only endorse products that I think could be beneficial neither less. I hope they help you! Thank you for your support!