The NFT craze has been real!

Have you bought your first NFT?
List or take a screenshot and show it below.
Topics include:
What do you like about NFTs?
What platform do you use to buy NFTs?
What NFTs have you bought or like recently?
Do you make NFTs and how do you like it!?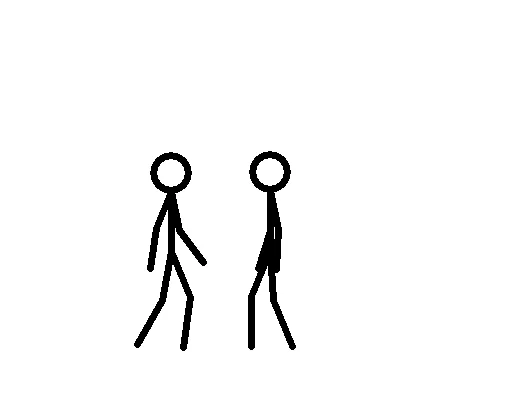 No fighting but if we must, do it in style. lol