Stay Educated!


From beginner to advance, this section is a dedicated space just for learning!
Here are just some videos to help you with your trading journey! More videos will be posted over time.
Take advance of these free resources!
In this section, feel free to review videos:
Post your feedback from videos you watched, ie… What did you like about the video?

What did you learn?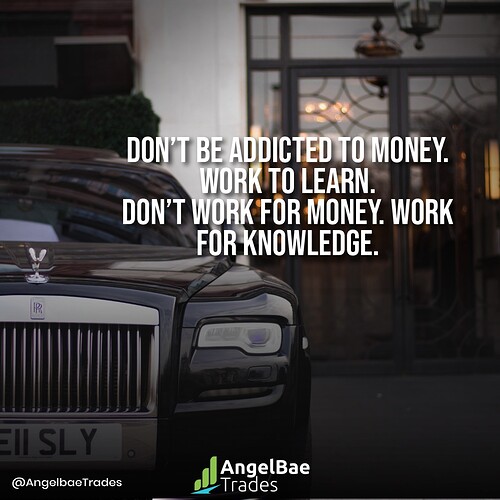 This will bring wealth.