What stock are you currently trading at this moment in time?
Please always note stock ticker as well in your posts
Feel free to give some details such as:
Stock background

What sector is your stock in?

What do you like about the stock?

Is there upcoming news?
At minimum:
Stock Ticker
How was your trade?
If you are doing more TA, please post in the Charts section, as all the charting will be done there.
Thanks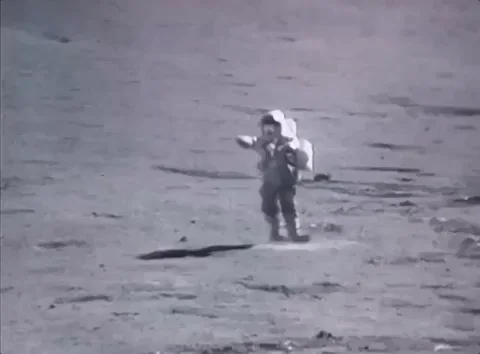 Going good! Then falls… lol